Helping You Build A Site
Do you know what type of organizational, business or personal website you need? Do you know how much a website should cost just by looking at one, or what software you might need to run and maintain that particular site?

Answering questions like these all day can be very tedious but often, a necessity-of-life on the web.
The Internet comes down to one thing, communication with others. How we look, walk, talk and present our ideas, may not mean anything to you but could mean a world of difference to who it is that you are communicating to.
Our Web Design Team
Need help on your old or new website?  Since 2005 Nanimation has been providing platforms that  allow our clients the ability to either deploy their own content, or continue to utilize the services of our team. Not everyone has the luxury of having their own web team, but that's what Nanimation is here for.
 
Whether you are located Chicago, California or elsewhere, Websites developed by Nanimation make life easy for you. We utilize the best combination of website platforms & content management systems (CMS) currently available on the Internet.

With these solutions, you won't need to call the "web guy" every time you want to make a quick change to your website. With our solutions you can make many routine changes yourself from anywhere in the world within minutes.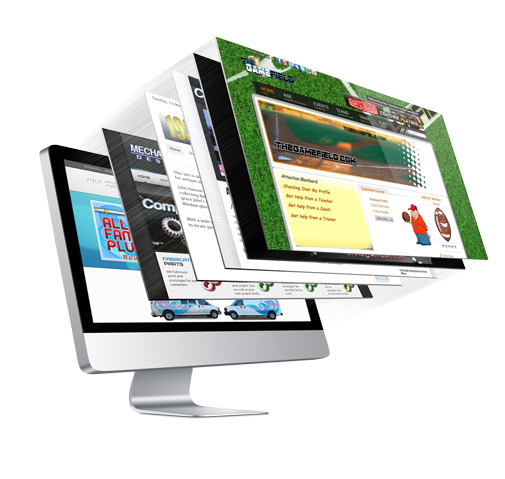 What to Choose From
Here are the different types of websites you can build. There are more but these are the more popular ones.